More than a job: a family spirit!
Working at Julien means working with talented people in an environment marked by quality and innovation to create a sustainable future. Above all, it's a chance to take on challenges together in a warm and pleasant environment where collaboration is part of the daily routine of our close-knit team!
Join our team!
Joining the Julien team means having the opportunity to flourish in an exciting environment while working on products whose quality is world-renowned. In addition to receiving a wide range of social benefits, you'll be joining a team of resourceful, vibrant and highly-qualified colleagues. Finally, our Inox club—which has been running for more than 25 years—organizes a number of fun social activities throughout the year.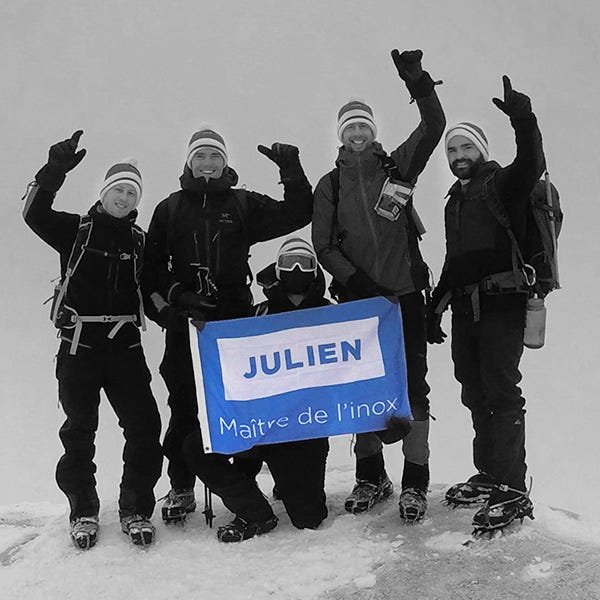 Show your true colors
Our managers value personal initiative. That's why we want to hear your ideas! We always have someone to help you with your improvement, development and community involvement projects.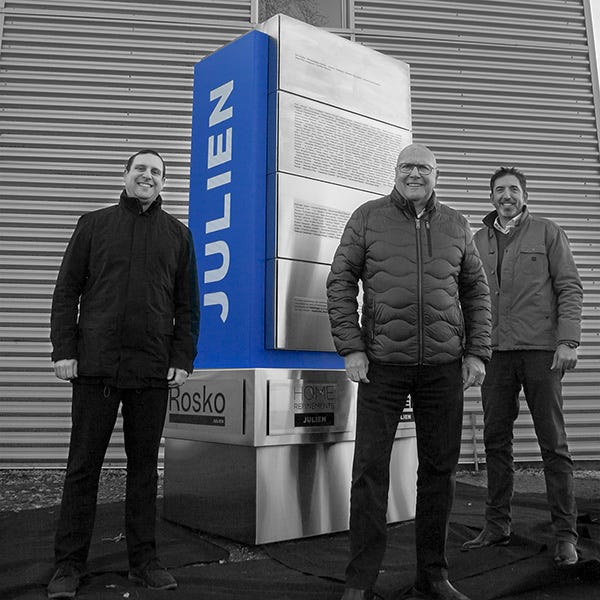 Climb the ranks
The challenges are many, but so are the opportunities for advancement. Show us your leadership and determination. Let us know what drives you and start climbing the ranks.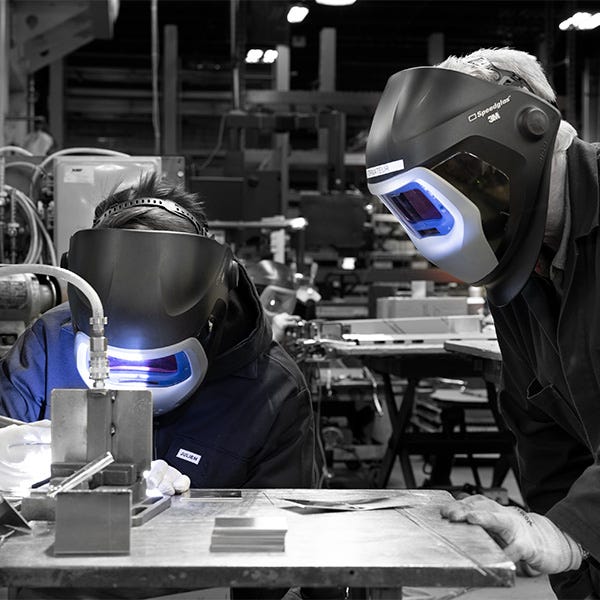 Develop your talents
We encourage our employees to develop their skills. That's why we invest thousands of dollars each year in training that's chosen by management or initiated by the employees themselves.