Master of stainless steel and its art for over 75 years
Who are we? Julien is a Quebec flagship company specializing in stainless steel processing, primarily for kitchens in three sectors: commercial, residential, and professional.
In each of these areas, Julien is recognized for offering optimal solutions and organizational excellence guided by our values: Respect - Innovation - Success. These values translate into impeccable quality and unparalleled service. For us, perfection is a state of mind.
Our history
Founding by Léo T. Julien
Léo T. Julien sold small kitchen accessories to restaurants and religious communities in the Québec City area. Their need for equipment like shelving and steam tables led Mr. Julien to open his first factory, which he ran until his death in 1973.
Major expansion
The company landed a huge contract: providing kitchen equipment for Montreal's Expo 67. This highly successful project gave Julien global visibility and established its reputation as a serious, efficient company. Other large contracts followed, with restaurant chains like St-Hubert, Normandin and Saint-Germain seeking Julien's services.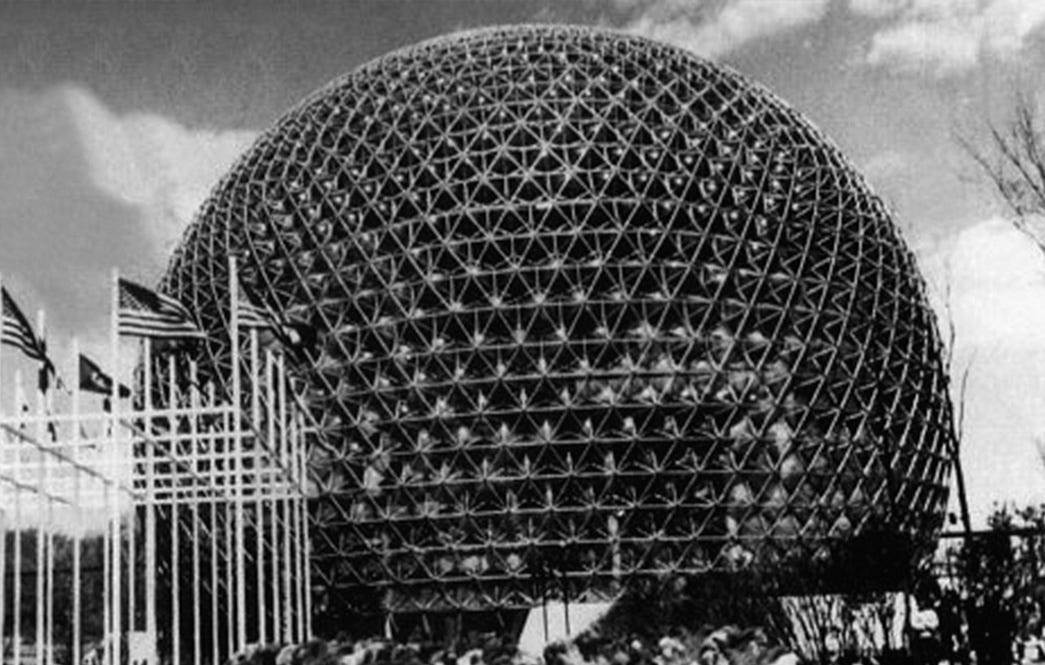 Julien stands out in Quebec
Upon the death of its founder in 1973, the company was purchased by Somesco Inc. Over the next few years, Julien participated in major development projects in Quebec, like the Olympic stadium in Montreal and the creation of hydroelectric power plants in James Bay.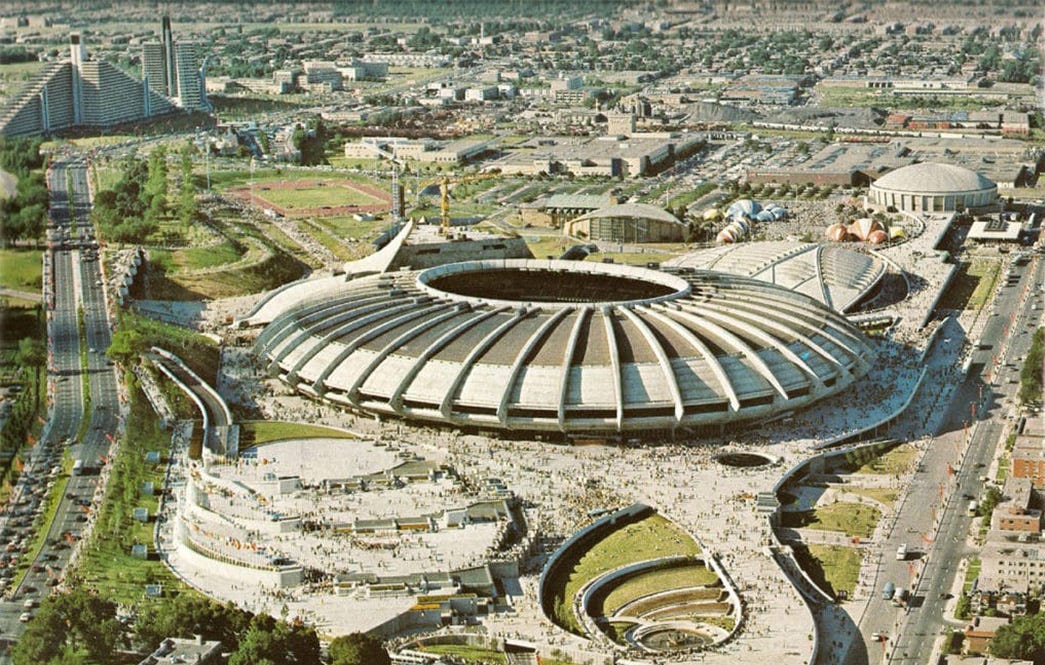 Developing new markets
To support its constant growth, Julien moved to a 50,000 sq. ft. factory and opened its marketing department. The company already had a strong presence in Quebec, so it decided to start conquering new markets. Through its two affiliates, which distribute specific stainless-steel products, it carved out a place in Ontario and the Maritimes, followed by Western Canada.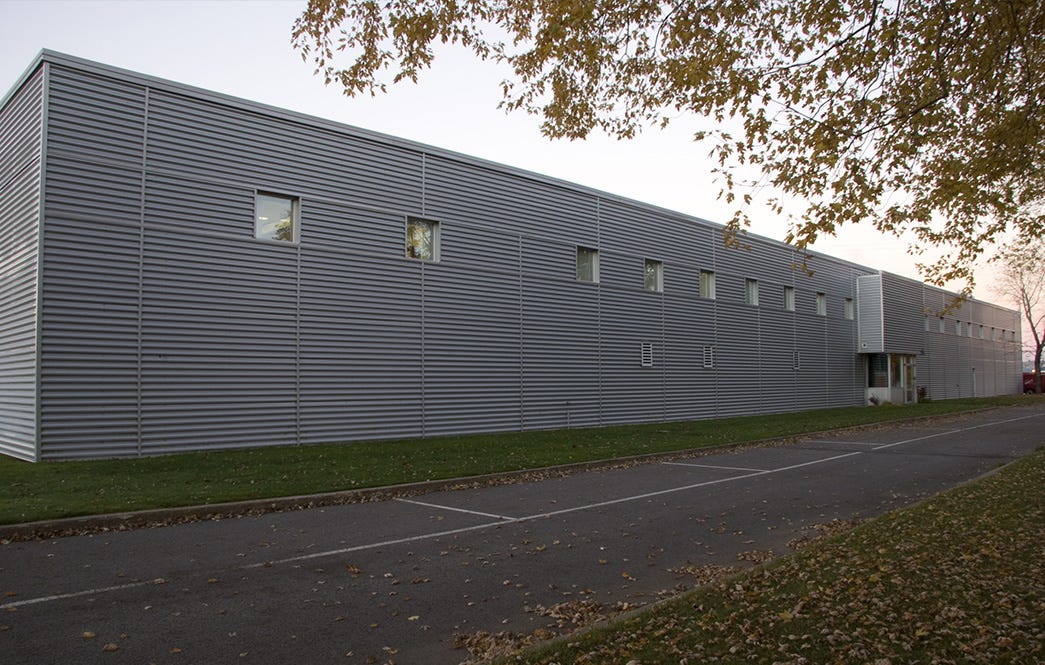 A technological shift
Mr. Berthier Chénard purchased the company in 1987. Design and management activities were computerized, production activities were automated and the plant acquired a laser cutter. Julien acquired a large contract with National Defence to create the kitchens for the Borden and Trenton military bases.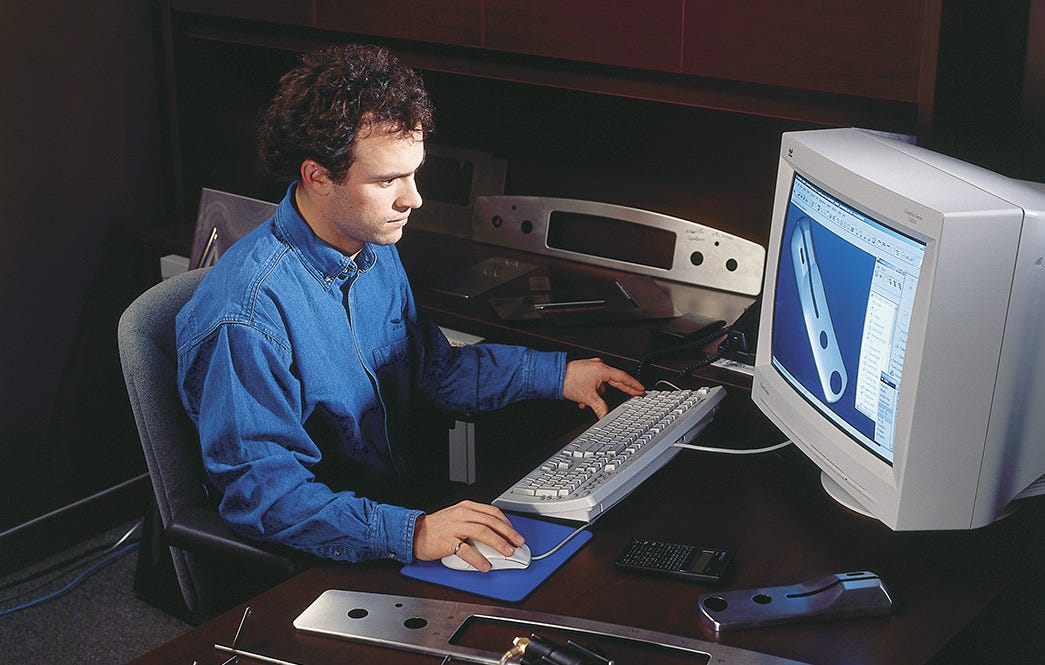 Intensification
We were given more opportunities to demonstrate our skills: Julien was part of the Molson Centre (Montreal) and SkyDome (Toronto) projects, now known as the Bell and Rogers centres, respectively. In 1994, Julien created its industrial subcontracting division and started creating stainless steel parts for companies like Bombardier, Prévost Car and Steris.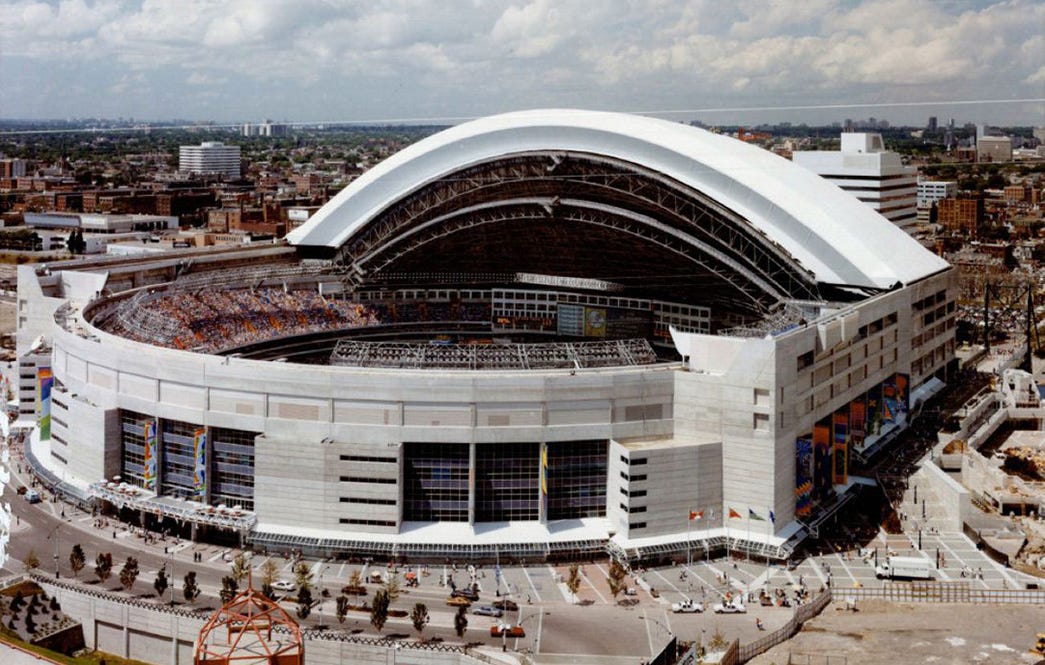 Strategic shift
In 1995, Julien was acquired by several of its executives, including Gilles St-Pierre, its current president. Over the next decade, the company's revenue grew by 400%. In 1996, Julien celebrated its 50th anniversary with major festivities.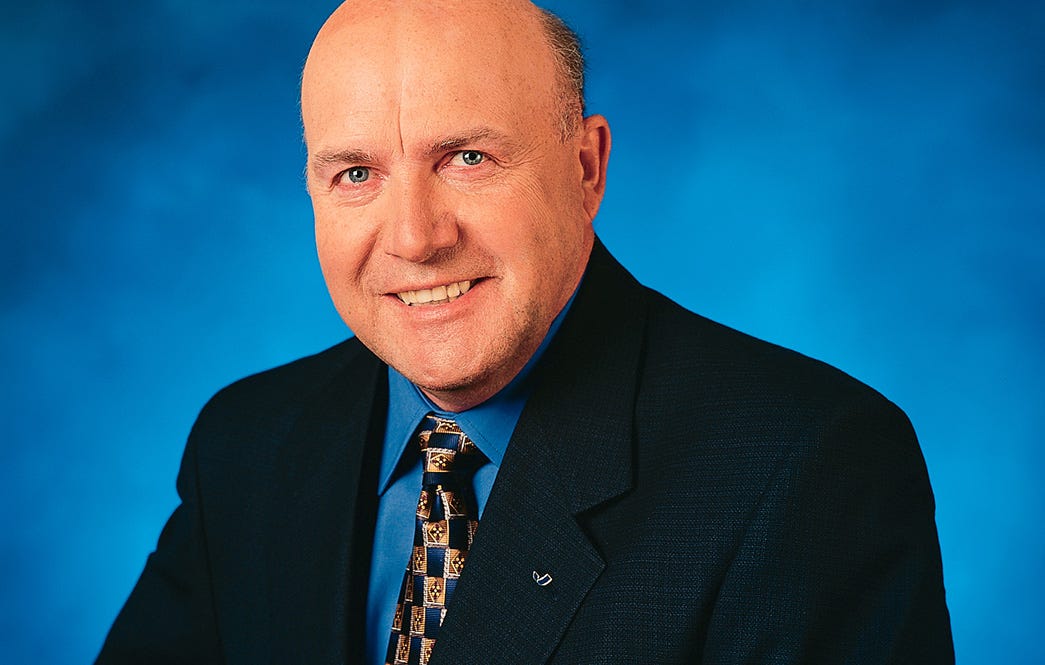 Launch of Home Refinements
In 2003, the company launched Home Refinements par Julien, a brand of high-quality sinks and accessories for residential kitchens. Julien signature kitchens have become indispensable for many world-renowned chefs. In particular, we have designed kitchens for famous restaurants like Nobu, Buddakan and Morimoto.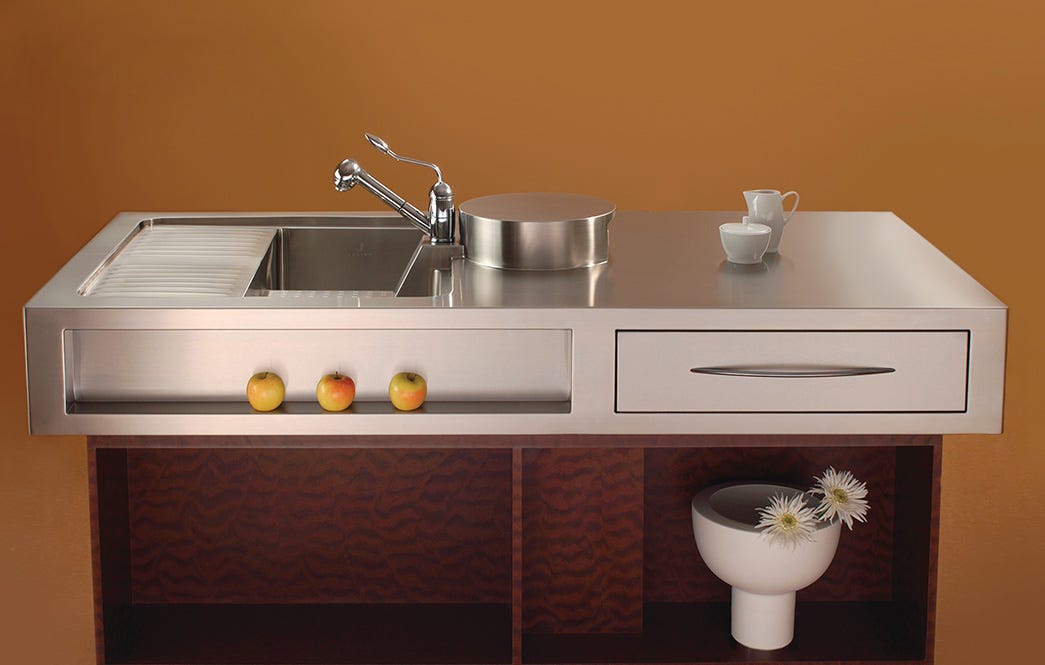 Diversification
The company's purchase of Doyon Cuisine in 2010 was a nod to its founder, who sold kitchen accessories to restaurant owners in the late 1940s. Major projects during this period included work for Harvard University, GAP's headquarters, and even the support for the Olympic torch during the Vancouver 2010 games.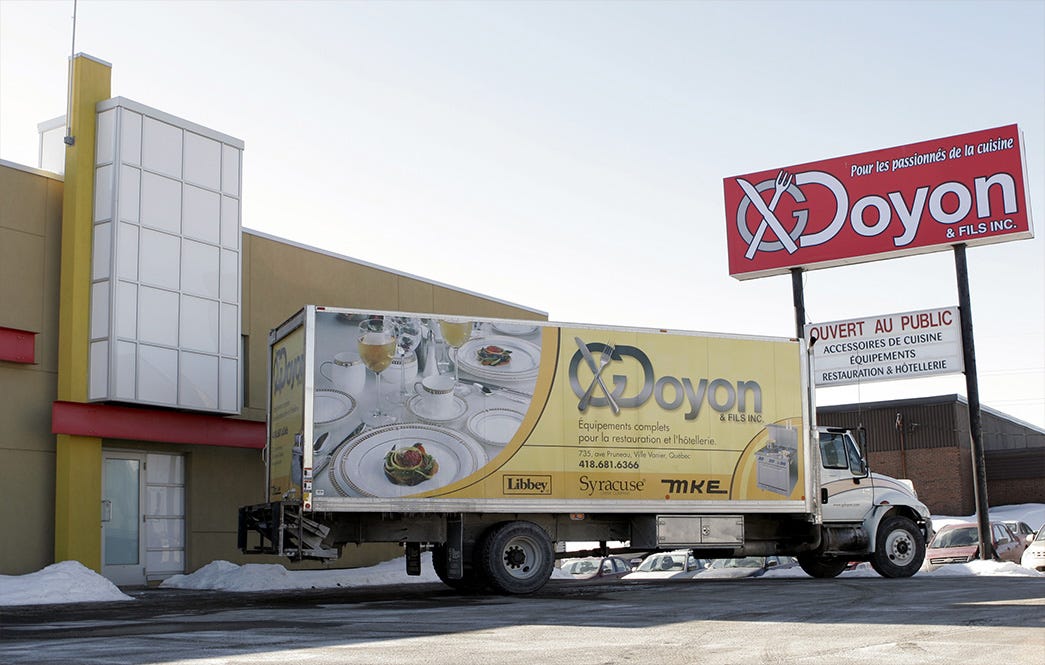 Launch of Prochef
In 2013, Julien launched a range of modern sinks and accessories: Prochef par Julien. It remained an important supplier for the food services industry, working with clients like Eataly, Héma-Québec, Ripley's Aquarium and the St. Joseph's Hospital.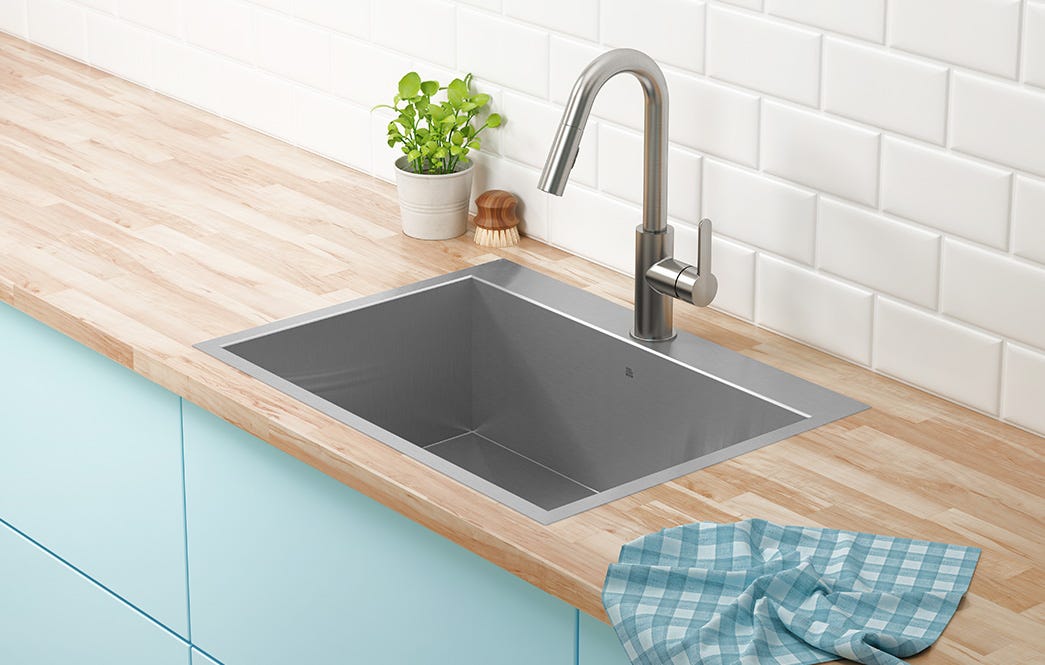 Facilities upgrade
Julien invested more than 4 million dollars over two years to modernize its facilities. This included adding a custom-made automated loading system to meet Julien's needs. A world-premiere of its kind!
Nomination of Carl-David Belley
After more than 10 years at the company and a truly remarkable career path, Carl-David Belley took over as the CEO. Thanks to his thoroughness and excellent leadership skills, he is confidently guiding Julien towards its growth objectives.